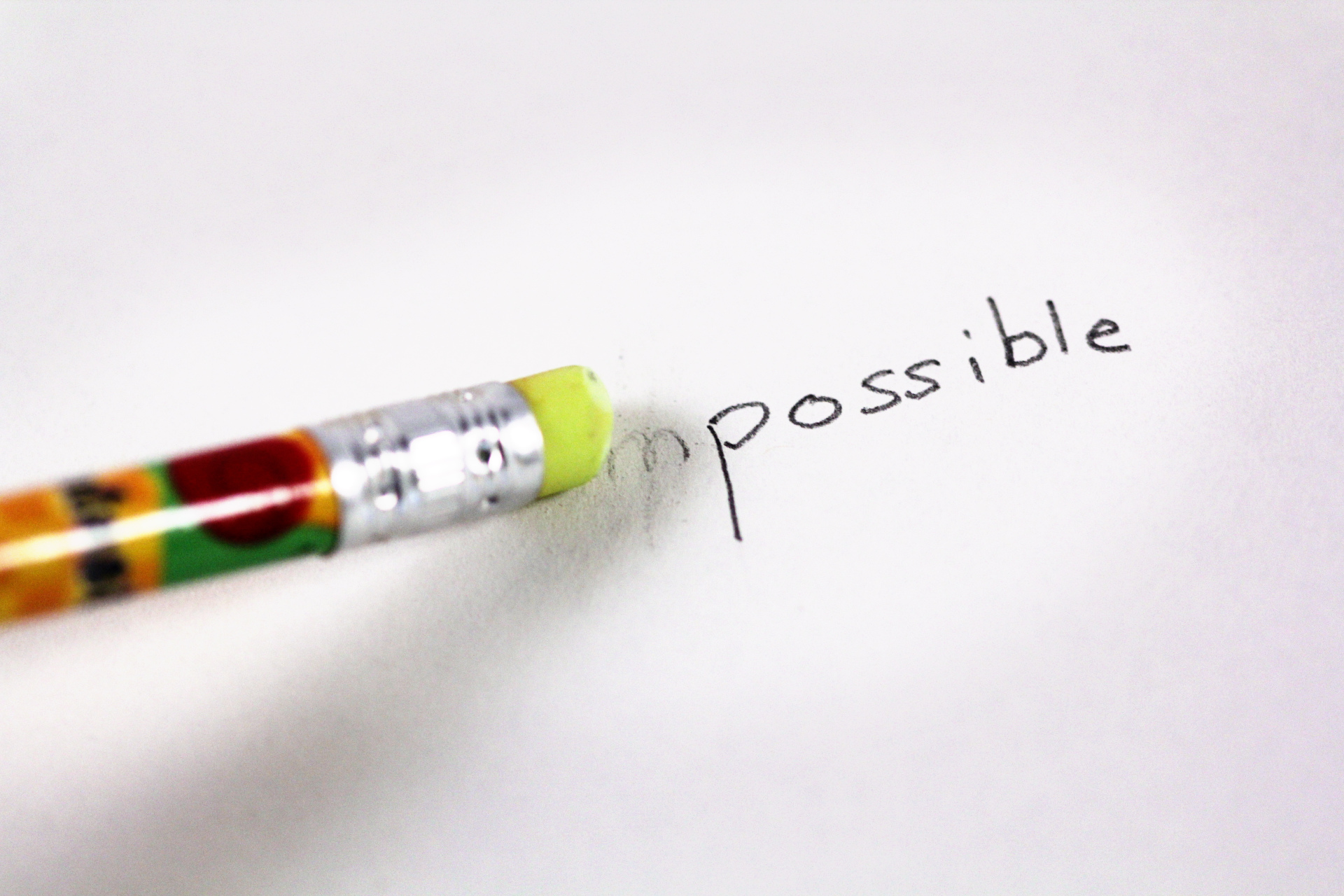 We love to be your HIVE!
We are honored to get to be a part of your life!
Make your Membership Payments 



You can use the below DONATE button to pay for one month at a time, or

simply check the "make this a monthly donation" box to

sign up for Auto-Pay

REMEMBER:

Membership Fees per individual contract are due the first day of attendance each month. 
Fees paid after the 10th of each month will have a $10 service charge added to invoice.
Two consecutive months of unpaid invoices may result in loss of membership.